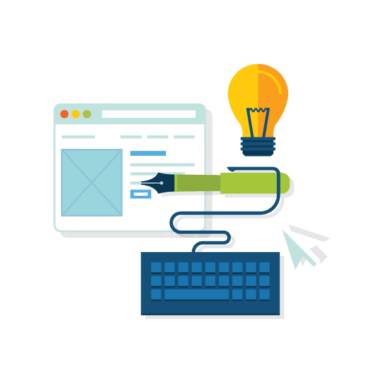 Website Design & Development 
Website reflects your brand's Web presence. We are a team of creative Website Designers in Austin, TX. We develop websites which bring your potential customers one step closer to making a Purchase decision. Put your business online, earn more sales and discover more leads.
Our Website Design Services in Austin, TX
E-commerce Solutions
Our company has successful solutions to develop ecommerce and shopping cart software for online businesses.
CMS, WordPress, Drupal
We develop content management systems (CMS) to enable you to manage site content effectively.
Intranets/Extranets
Our team develops custom solutions for Intranets & Extranet development, Sharepoint integration and knowledge management.
Website Redesign
You have a website which was not built with SEO in mind or it's not responsive. We can redesign your website into a responsive fresh web interface!
Custom HTML, CSS Development
You have unique requirements? Yes, we have customized solutions for your business needs.
PHP and JS Development
We provide software development services in: PHP, Drupal, Python, JavaScript/ jQuery and other modern technologies.
Our best in town, Website Design and development services in Austin, TX. Every Business needs to reach out to its target audience, to educate them of its services, connect with the audience and engage them! How does a business achieve these goals? We are a Web Design and a Digital marketing company in Austin. We help you extablish an online Platform for your business and bring your business right in front of your audience! We take a comprehensive approach to web development starting from coding and mark-up to web design and content.
We pride ourselves as a team of professional Web Designers in Austin, TX. Our goal is to develop a digital platform for your brand, your business, your website which not only ranks higher in search engines, but genuinely delivers the best possible experience to your users. We offer a wide range of services that include e-commerce sites, rich content elaborate websites, platforms, portals, custom Web development, informational websites, or simply a site that acts as online portfolio to display your services. We can assist you with all of your needs.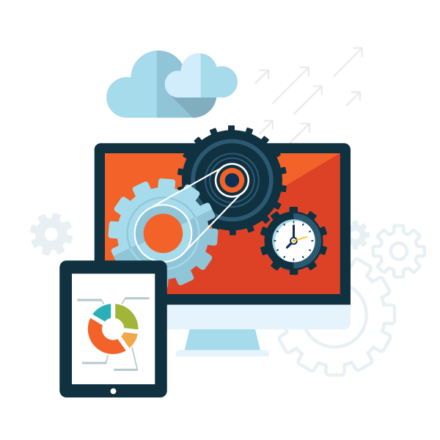 Cross-platform and responsive web development
With traffic shifting towards mobile phone use, one cannot afford to have an online presence without a strong mobile interface! Using a combination of lean and agile methodologies and years of experience, our team of Web designers in Austin, TX strives for excellence in delivering you the best website design! We just don't build websites. We develop them responsive, innovative and beautiful!
Affordable and On time Website Design
You don't have to blow your budget to have a responsive beautiful website for your business. Whether you are looking for an initial Portfolio Website, an E-commerce website to sell your products or you want to scale up and have a complete Content Management Website, we are here to assist you! Our team of experienced professional Website Designers in Austin, TX will work with you directly, understanding your goals and concerns for your webdesign project, to ensure that we provide value to your business.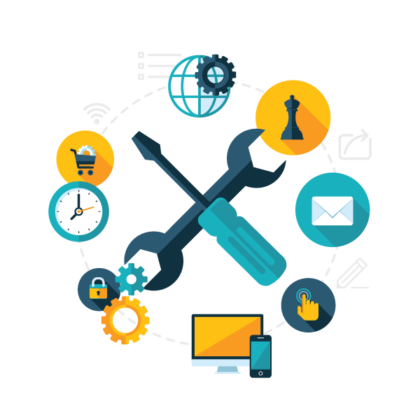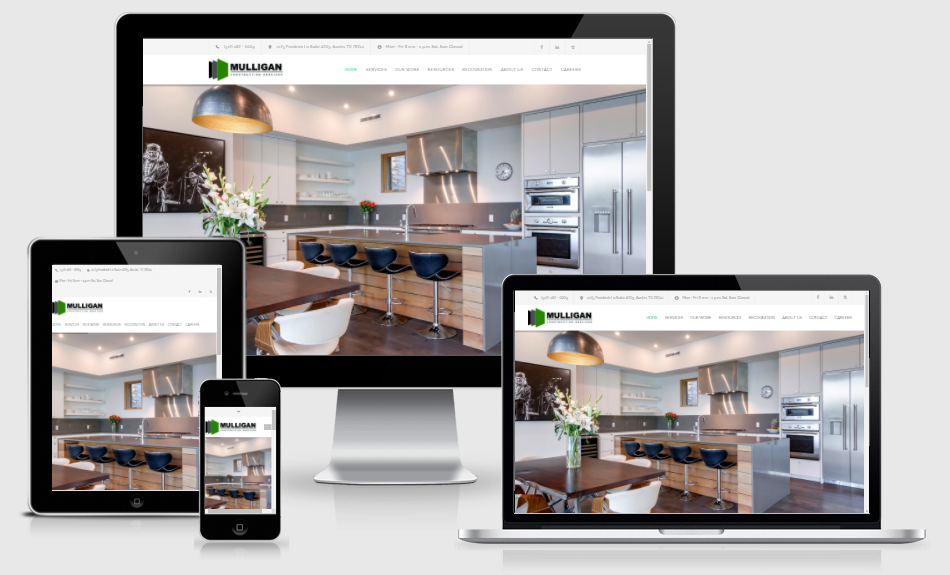 We worked with Mulligan Construction Inc, Austin's upscale Full service Residential general contractor for…
Tell us about your project
Let us help you get your business online and grow it with passion
"Simply put into words...AMAZING!!! I highly recommend Lady Bird Infotech and Anuja Siraj to anyone who is looking for website creation to social media marketing or for consultation on any web related services. Anuja and I have been working closely together for approximately 6 months. The experience has been absolutely phenomenal. From creating the website to social media marketing, follow ups, and delivering results, Anuja has been exceptional. She is undoubtedly the person responsible to get our restaurants name out to the public thru social media and and her uncanny ability to use different marketing methods. Our month over month increase in sales is a direct reflection of Anuja's expertise in what she does. Thank you, Thank you, Thank you Anuja!!! "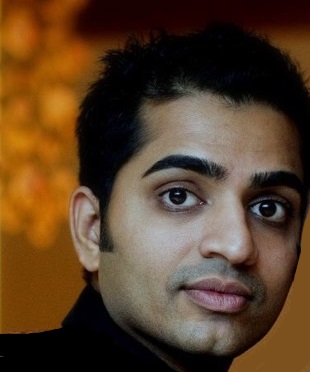 Ashish Patel
Owner, Bollywood Indian Grill, Austin
"Lady Bird InfoTech provides expertise necessary to tackle a variety of complex web categories. They work well in a teaming environment, customizing their approach to fit the unique needs and culture of our establishment. Anuja provides broad skill sets to cover the current market trends. They also value the customer's relationship by delivering exceptional service, and that is reflected in the professionalism of their interactions. The bottom line is that, their professionalism was refreshing and I would welcome the opportunity to work with them again."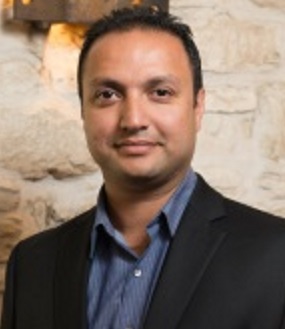 Balinder Singh
Owner, ClayPit
"Ladybird Infotech is top notch! Working with Anuja has been a great experience and the final result has been more than we would have ever expected.  We were not abreast as to some of the trends when it came to website design and the importance of mobile. We're so excited that we worked with Ladybird and were able to leverage all of their knowledge and expertise to help transform our web presence. I would highly recommend working with Ladybird, great results, smooth process, what more can you possibly ask for. Thank you Ladybird!"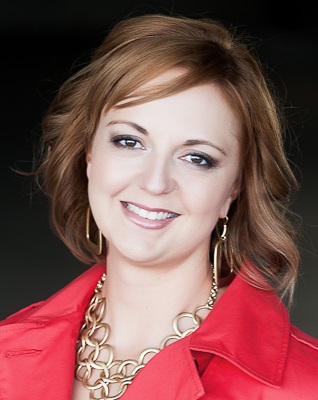 Kathy Kempff
CEO, Founder - MojaTu