What Our Clients Say About Us
"It was great to work with Anuja on the construction of my new website. If you are in the market for a new or updated site LadyBird InfoTech are the people to talk with. Thanks again Anuja."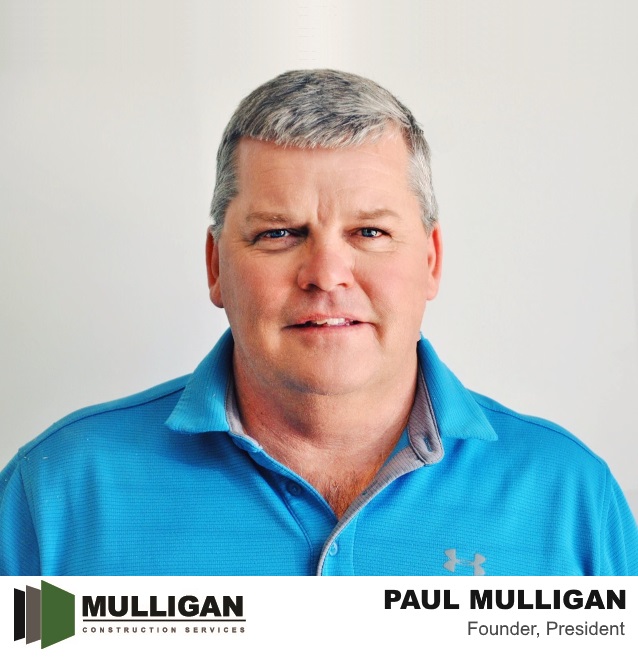 Paul Mulligan
Founder, President. Mulligan Construction Inc.
"It was an absolute pleasure working with Anuja to create a new website for our company. She provided amazing customer service and was available at all times. She is very knowledgeable of coding and is passionate about helping companies reach their goals. We highly recommend Ladybird InfoTech to anyone who is needing a highly functional website and a professional online presence."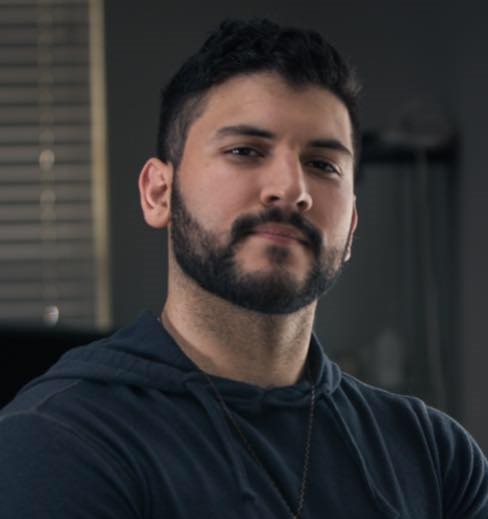 Nicholas Garza
Marketing Coordinator, Estancia Churrascaria
"Anuja at LadyBird InfoTech did a very good job in terms of managing her time and getting the job done. Before starting to work on our website, she invested a lot of time learning our business, customers, and products. The journey with her has been very pleasant and smooth. She is very responsive, honest and communicative. Not only she followed our directions, but she kept us on track, listened to us, took great notes, and later on followed up with her ideas and implementation process. We are looking forward to getting more projects done with her."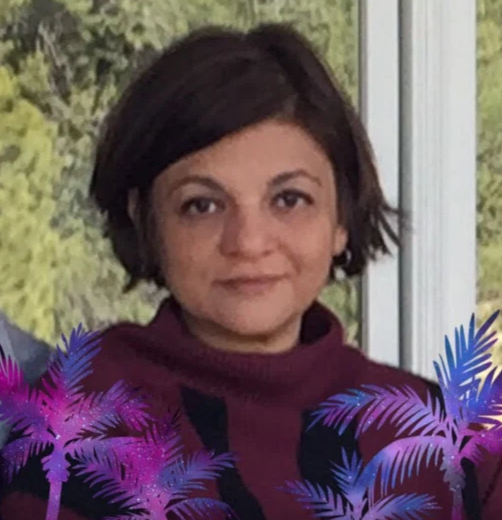 Nalini Kumar
Owner, President EduSmart
"We are Austin's top 10 Tax Preparation services CPA firm and I have been working with Anuja for quite a long time now. Anuja at LadyBird InfoTech helped me with Lead Generation and increasing my customer base. She worked on creating Google AdWords for my business, Social Media Marketing Posts, Facebook Ads and my Website Blog. She also developed monthly Newsletters and Email Marketing for generating new leads and providing my customers useful Tax information. She is very professional and responsible in her work. I would surely recommend her for all your Web and Digital marketing projects."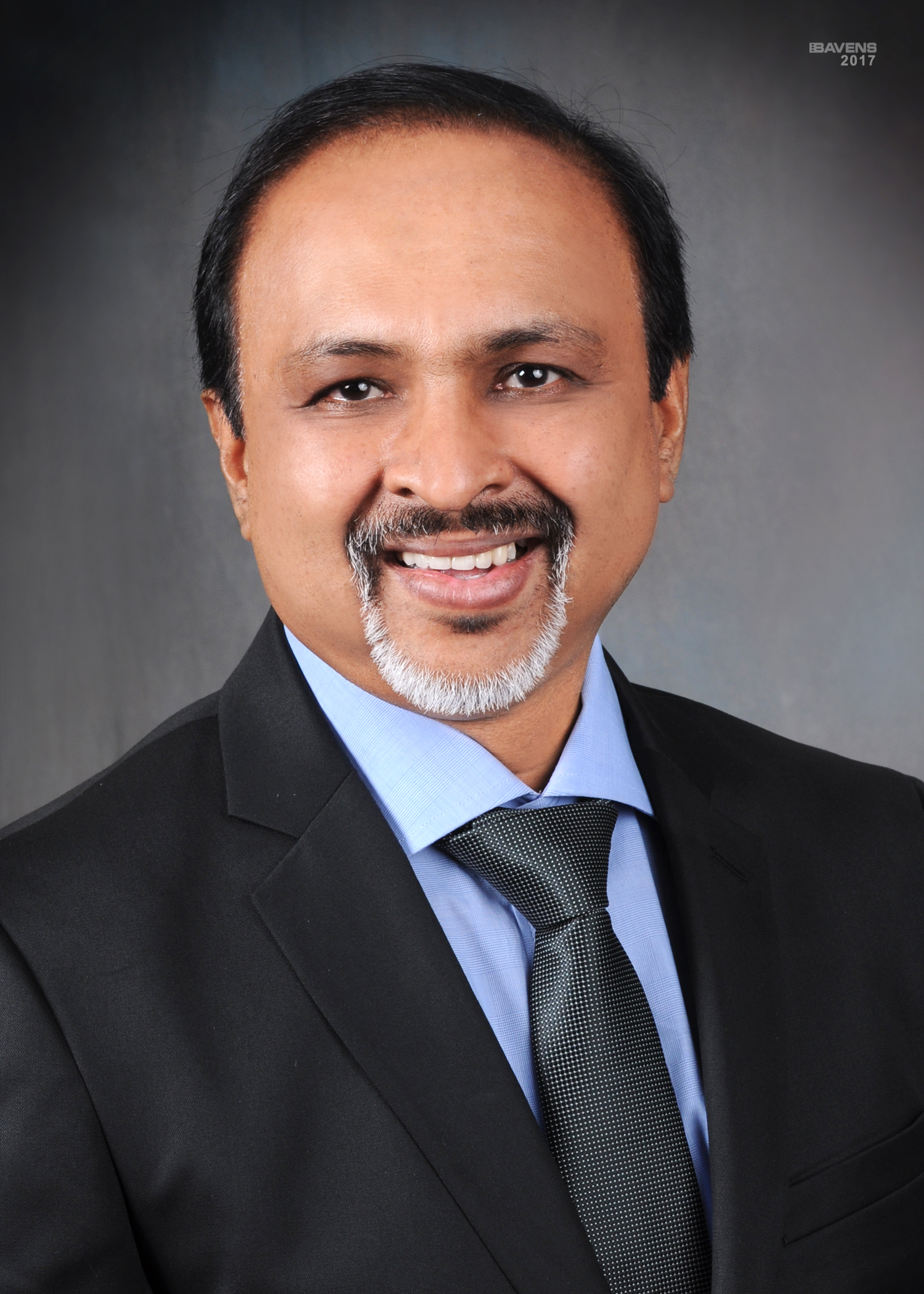 Mathews Chacko
CPA & Owner of Mathews CPA Inc.
"Ladybird Infotech is top notch! Working with Anuja has been a great experience and the final result has been more than we would have ever expected.  We were not abreast as to some of the trends when it came to website design and the importance of mobile. We're so excited that we worked with Ladybird and were able to leverage all of their knowledge and expertise to help transform our web presence. I would highly recommend working with Ladybird, great results, smooth process, what more can you possibly ask for. Thank you Ladybird!"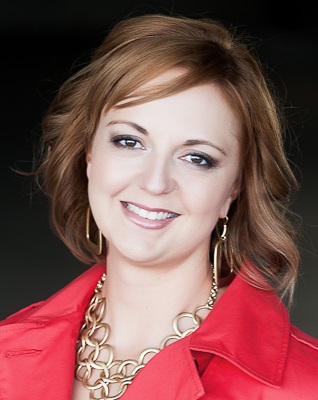 Kathy Kempff
CEO, Founder - MojaTu
"Lady Bird InfoTech provides expertise necessary to tackle a variety of complex web categories. They work well in a teaming environment, customizing their approach to fit the unique needs and culture of our establishment. Anuja provides broad skill sets to cover the current market trends. They also value the customer's relationship by delivering exceptional service, and that is reflected in the professionalism of their interactions. The bottom line is that, their professionalism was refreshing and I would welcome the opportunity to work with them again."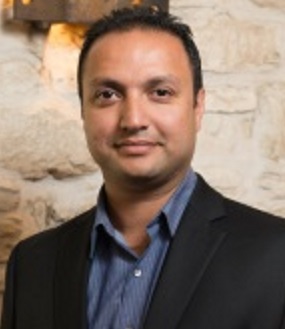 Balinder Singh
Owner, ClayPit
"I can't thank LadyBird Info Tech enough for what a difference they have made for our company. Having a good website is critical for most business, especially an ISP company such as ours. LadyBird Info Tech responded quickly to our request, met in person to go over changes, sent a proposal that evening and got started right away. They did a complete re-design of our old website, made changes to our social media pages, and scheduled training sessions to show how to maintain and make changes to the website on our own. They really took the time to go over details and explain what is best for our business. I cant wait to work with them again on future projects. Thanks LadyBird Info Tech, you're the best!"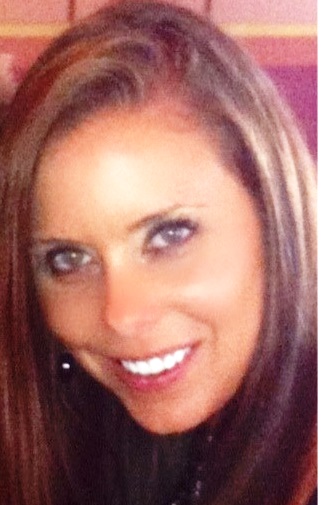 Misty Smith
CEO, Texas Broadband
"Simply put into words...AMAZING!!! I highly recommend Lady Bird Infotech and Anuja Siraj to anyone who is looking for website creation to social media marketing or for consultation on any web related services. Anuja and I have been working closely together for approximately 6 months. The experience has been absolutely phenomenal. From creating the website to social media marketing, follow ups, and delivering results, Anuja has been exceptional. She is undoubtedly the person responsible to get our restaurants name out to the public thru social media and and her uncanny ability to use different marketing methods. Our month over month increase in sales is a direct reflection of Anuja's expertise in what she does. Thank you, Thank you, Thank you Anuja!!! "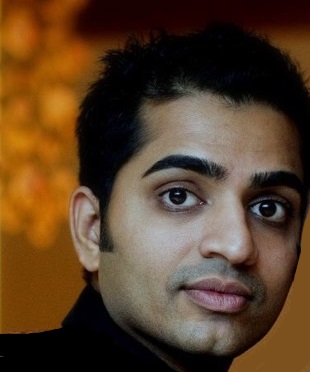 Ashish Patel
Owner, Bollywood Indian Grill, Austin
"Anuja made my website "sweetzionsbakehouse" Being a small entrepreneur its always a challenge on when to invest & how much to invest in getting a website. When I met Anuja over a coffee for the first time, my intent was only to understand about her services. At the end of the discussion, I had made up my mind to go with her to get my website done. She is very knowledgeable & a smart women. I was very impressed by her professionalism & willingness to help whenever needed. She captured all my requirements & exceeded my expectation. As agreed she met the deadlines & made a beautiful website for my passionate baking business in Austin Tx. I am very happy with her services & I highly recommend her."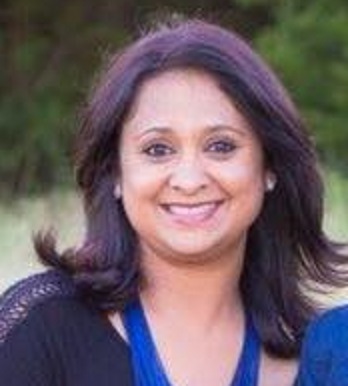 Sheela Sharon
Owner, Sweet Zions Bake House
"We recommend  LadyBird Info Tech whole heartedly for making a huge difference they have made for our Hill Country Cricket Association! Having a good website is critical for a cricket club like us as it is a 24x7 recruiting tool. Our simple goal was to  bring our club site to the front page of web search ( Google, yahoo etc) with appealing web content to cricket enthusiasts. LadyBird Info Tech responded quickly to our request, met in person to go over the requirements , sent a proposal same day and got started right away.  LadyBird Info Tech not only did  an excellent job with re-design of the website and search engine optimization (SEO) but exceeded all our expectations. We highly recommend Lady Bird Info Tech for your needs!!"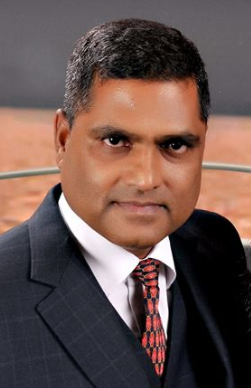 Rajeev Chalak
President, HCCA
"Our recent work with Lady Bird Info Tech was amazing! We really had an easy time conveying our ideas to the owner, and our website was launched within the time frame needed. The cost was extremely reasonable, and we love the finished product! When we have had some changes to our webpages, the edits were made in a timely fashion. We highly recommend Lady Bird Info Tech for your needs!!"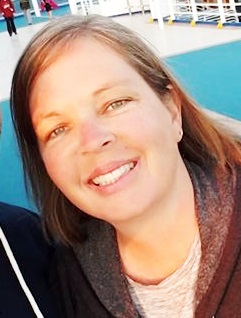 Pattie Lawrence
Director, SHPC
"I must say LadyBird Infotech delivered a high end quality responsive Website design. They have a reasonable price along with quality work, which is very important. The owner Anuja is very prompt in responding and has great knowledge and experience in what they are doing. We loved our website. I highly recommend LadyBird's webdesign services and I am looking forward to working with them again."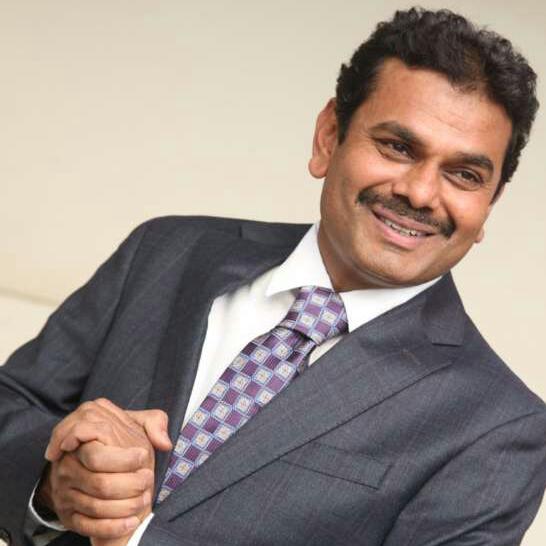 Suresh Sitapara
Owner, Man Pasand Super Market