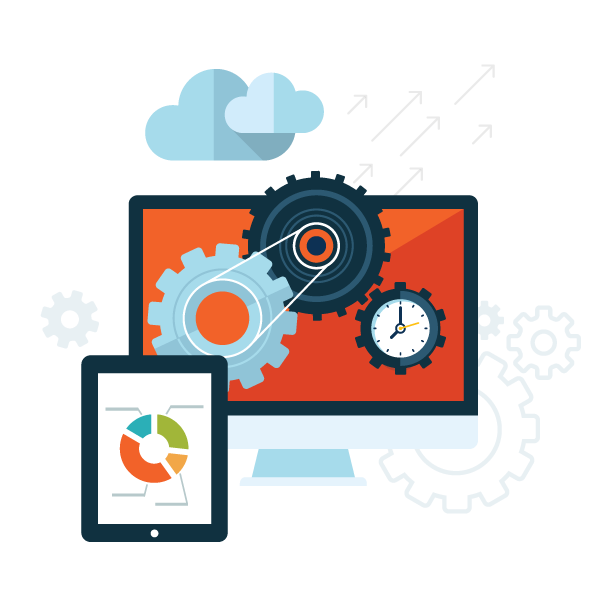 Austin Website Design & Digital Marketing Agency
We do digital marketing innovative! We take the time to listen to your business goals and collaborate with you as a strategic partner. We work with you to understand your business and marketing needs. We ask a lot of questions, then listen and learn from them. We build a perfect strategy to fit your needs and deliver results. We help you achieve your marketing and sales goals.
Our Website Design, Digital Marketing & SEO Services in Austin, TX
Engage & Listen
We listen and engage with you to understand your business needs. Then we build a strategy on how our services can help you achieve your Business goals.
Connect & Build
Our experienced team works with you directly, understanding your goals for your project, to ensure that we bring value to your business with its Digital assets!
Deliver and Delight
We never leave you midway once your project is launched, We want to be your partner for all your business needs. Yes, we answer the phone, always. Our clients are personal to us!
We use Strategy and Experience to generate results
Website Design, Social Media Marketing, Graphic designing, Campaigns, Search Engine Optimization and Digital Marketing, they all cohesively come together to build your BRAND. Our team of Digital Marketing Experts offer a full spectrum of these services to maximize your return on Digital Investments.
Website reflects your brand's Web presence. We develop websites which bring your potential customers one step closer to making a Purchase decision.
We listen to your audience and engage with their emotions which Increase your Brand Awareness and Conversion Rates.
We audit and optimize your websites for Search Engines to crawl and rank your page among Top Search results.
Our team of Analytics Experts analyze and measure your businesses performance and provide actionable insights.
A detailed assessment of your current digital marketing strategy and competitive analysis by our team of experts.
We do A/B testing and optimization of your landing pages to maximize the flow to the Purchase Funnel.
Content is the centerpiece of your marketing.  We help you create content that attracts and educates your audience and converts leads into customers.
Ads that reach and engage! From AdWords to Facebook, Twitter Campaigns, we target your right audience and boost your Return on Investment (ROI)
We produce bespoke reports and technical audits that can help your business with specific areas of digital marketing.
Your business, your personality, your goals; all are unique, so should be your brand. From Logos to icons, graphic designs and banners, we design unique graphics which define the face of your brand.
Newsletters, promotions, special offers and a new product launch, we create impactful content in Subject lines of an Email Marketing Campaign which is guaranteed to boost the Open Rate and Conversion.
Be visible to your customers at all times! Push promotions, news feeds and much more directly to your customer's mobile devices. Let our App developers take your business to the next level with our mobile apps.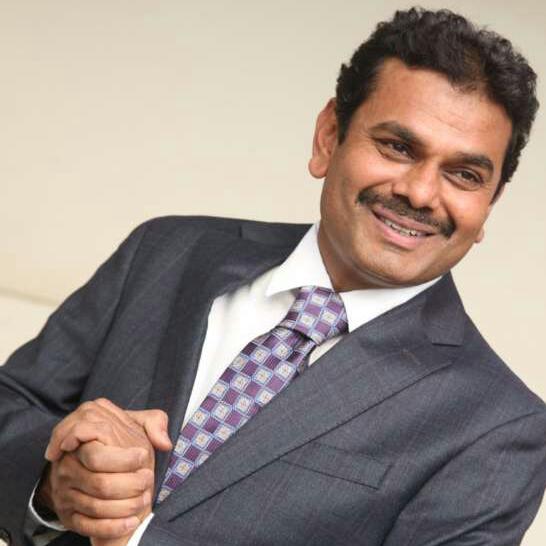 Suresh Sitapara
Owner, Man Pasand Super Market
"I must say LadyBird Infotech delivered a high end quality responsive Website design. They have a reasonable price along with quality work, which is very important. The owner Anuja is very prompt in responding and has great knowledge and experience in what they are doing. We loved our website. I highly recommend LadyBird's webdesign services and I am looking forward to working with them again."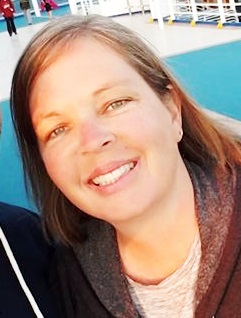 Pattie Lawrence
Director, SHPC
"Our recent work with Lady Bird Info Tech was amazing! We really had an easy time conveying our ideas to the owner, and our website was launched within the time frame needed. The cost was extremely reasonable, and we love the finished product! When we have had some changes to our webpages, the edits were made in a timely fashion. We highly recommend Lady Bird Info Tech for your needs!!"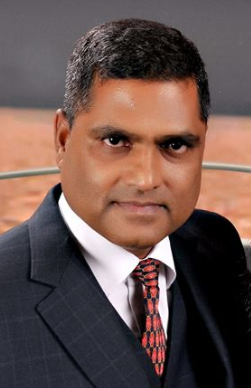 Rajeev Chalak
President, HCCA
"We recommend  LadyBird Info Tech whole heartedly for making a huge difference they have made for our Hill Country Cricket Association! Having a good website is critical for a cricket club like us as it is a 24x7 recruiting tool. Our simple goal was to  bring our club site to the front page of web search ( Google, yahoo etc) with appealing web content to cricket enthusiasts. LadyBird Info Tech responded quickly to our request, met in person to go over the requirements , sent a proposal same day and got started right away.  LadyBird Info Tech not only did  an excellent job with re-design of the website and search engine optimization (SEO) but exceeded all our expectations. We highly recommend Lady Bird Info Tech for your needs!!"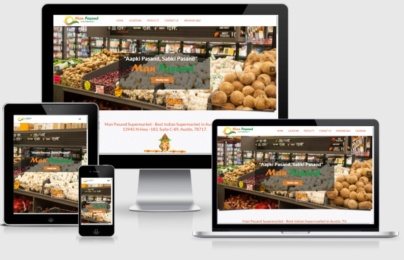 Website Development Project for a Supermarket on an e-commerce platform and Shopping cart. Man…