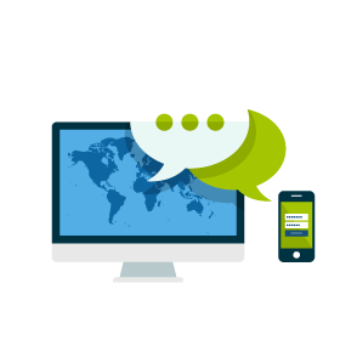 Social Media Marketing Services
Business in today's world runs on a Social Wave. We are Social Media Marketing experts in Austin, TX. We listen to your audience and engage with their emotions by creating relevant ads, posts and campaigns which increase your brand awareness, community trust and conversion rates.
Our Social Media Marketing Services in Austin, TX
Our Social Media Marketing experts in Austin, TX can help you establish your business objectives, identify your target audience, create engaging and share-worthy content and finally integrate your social media with all other aspects of your online presence.
Our Social Media Services give you the possibility to connect and share information leading to an increase of the brand's, product's or service's awareness. The results of Social Media Advertising are reflected in the number of re-tweets, shares, comments, likes and views. Social Media Marketing encourages user-generated content from within the most popular social media platforms such as Facebook, Google+, Twitter, Pinterest and LinkedIn.
Increasing your Brand Awareness
We can help you improve and track the reputation of your business and find out how people perceive your brand.
Social Media Advertising
Facebook, Twitter or Pinterest content can increase your traffic in a short period of time. Our experts can help you determine the most suitable type of content and platform for your brand.
Social Media Management
Our team of social media experts can manage your accounts on your behalf and engage with your audience.
Setup & Custom Profile Design
We create and customize Social media profiles with quality content and aesthetics that resonates with your brand and audience.
"Simply put into words...AMAZING!!! I highly recommend Lady Bird Infotech and Anuja Siraj to anyone who is looking for website creation to social media marketing or for consultation on any web related services. Anuja and I have been working closely together for approximately 6 months. The experience has been absolutely phenomenal. From creating the website to social media marketing, follow ups, and delivering results, Anuja has been exceptional. She is undoubtedly the person responsible to get our restaurants name out to the public thru social media and and her uncanny ability to use different marketing methods. Our month over month increase in sales is a direct reflection of Anuja's expertise in what she does. Thank you, Thank you, Thank you Anuja!!! "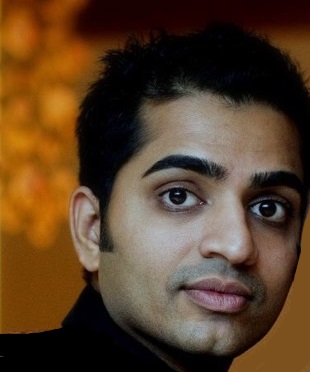 Ashish Patel
Owner, Bollywood Indian Grill, Austin
"Lady Bird InfoTech provides expertise necessary to tackle a variety of complex web categories. They work well in a teaming environment, customizing their approach to fit the unique needs and culture of our establishment. Anuja provides broad skill sets to cover the current market trends. They also value the customer's relationship by delivering exceptional service, and that is reflected in the professionalism of their interactions. The bottom line is that, their professionalism was refreshing and I would welcome the opportunity to work with them again."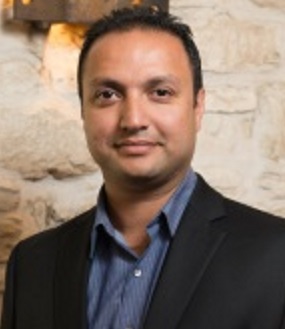 Balinder Singh
Owner, ClayPit
"Ladybird Infotech is top notch! Working with Anuja has been a great experience and the final result has been more than we would have ever expected.  We were not abreast as to some of the trends when it came to website design and the importance of mobile. We're so excited that we worked with Ladybird and were able to leverage all of their knowledge and expertise to help transform our web presence. I would highly recommend working with Ladybird, great results, smooth process, what more can you possibly ask for. Thank you Ladybird!"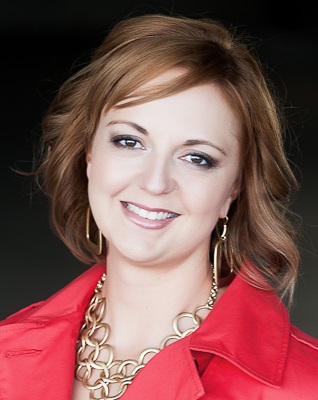 Kathy Kempff
CEO, Founder - MojaTu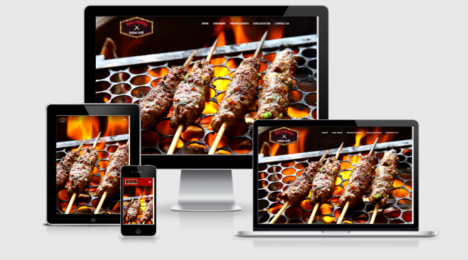 This was a Website Design and Social Media Marketing project for an Indian restaurant…
Tell us about your project and start the transformation
Our team can help you unlock the full potential of your social media marketing, SEO and online publicity!