Data Analytics & Reporting
Our Analytics & Reporting Services in Austin, TX
Complete Analysis & Reporting
A complete, company analysis and audit includes your site and campaign's research for getting a clear understanding of your industry. It also determines your current position within your marketplace versus your main competitors.
Data is gold and we are miners! Our team of Digital Marketing - certified Google Analytics Experts in Austin, TX analyze and measure your businesses performance and provide actionable insights. A thorough audit identifies and rectifies any potential obstacles to the performance of your website and helps build the foundation for your wider, digital marketing efforts. The complete analysis provides comprehensive design recommendations, content marketing strategies and a plan that guarantees the support of your business needs and objectives. 
Our team of Digital Marketing Experts- Certified Analytics in Austin, TX are here to offer real time analytics, in-page analytics, market analysis, content auditing, competitor auditing, customer auditing, and influencer analysis. We also create "personas", which is an effective way to understand the needs of your users while prioritizing the features and functionality of your personalized strategy for success. Some of the useful features within our analytics program include: custom filters, automated tasks, event tracking, funnel visualization, assisted conversions, visitor flow, reverse goal paths, plus many more services dependent on what your company requires.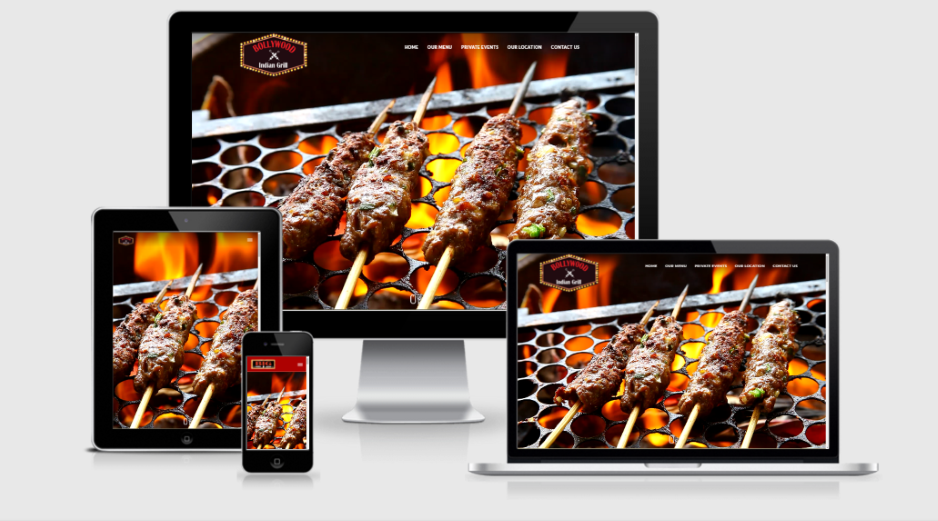 This was a Website Design and Social Media Marketing project for an Indian restaurant…
Tell us about your project
Let us help you get your business online and grow it with passion
"It was great to work with Anuja on the construction of my new website. If you are in the market for a new or updated site LadyBird InfoTech are the people to talk with. Thanks again Anuja."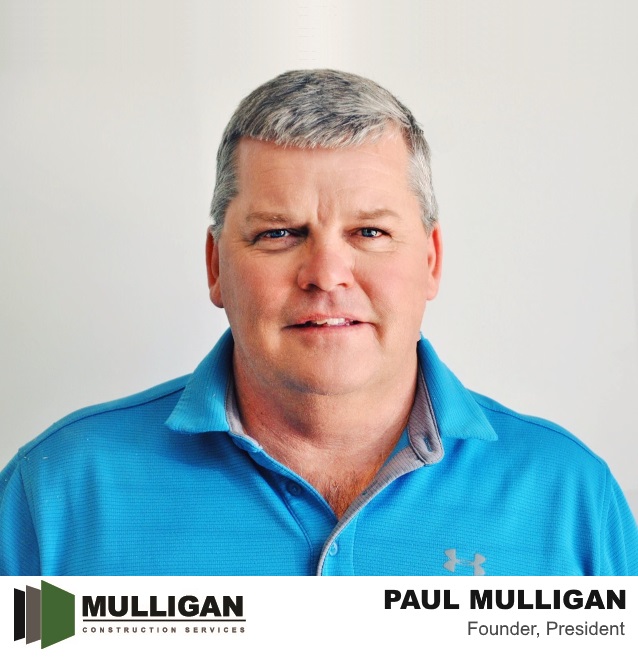 Paul Mulligan
Founder, President. Mulligan Construction Inc.
"It was an absolute pleasure working with Anuja to create a new website for our company. She provided amazing customer service and was available at all times. She is very knowledgeable of coding and is passionate about helping companies reach their goals. We highly recommend Ladybird InfoTech to anyone who is needing a highly functional website and a professional online presence."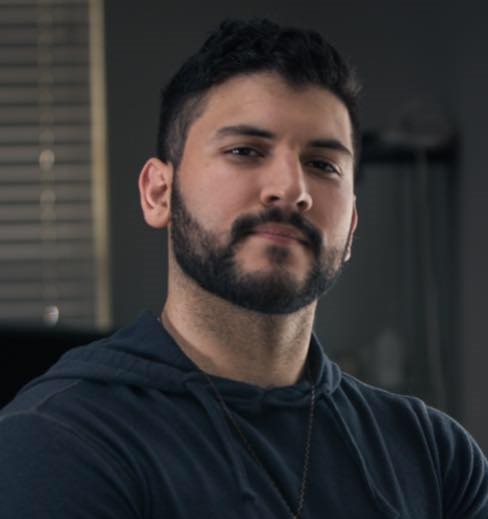 Nicholas Garza
Marketing Coordinator, Estancia Churrascaria
"Anuja at LadyBird InfoTech did a very good job in terms of managing her time and getting the job done. Before starting to work on our website, she invested a lot of time learning our business, customers, and products. The journey with her has been very pleasant and smooth. She is very responsive, honest and communicative. Not only she followed our directions, but she kept us on track, listened to us, took great notes, and later on followed up with her ideas and implementation process. We are looking forward to getting more projects done with her."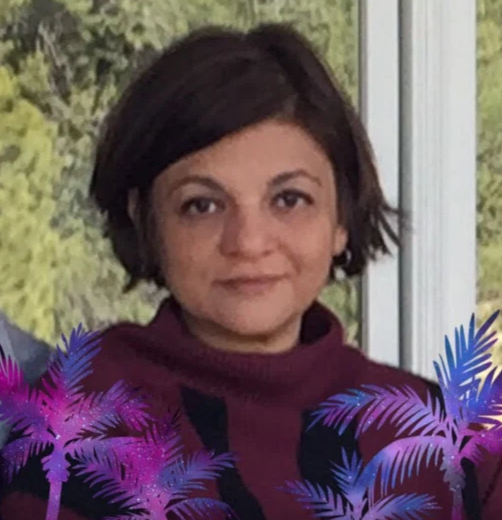 Nalini Kumar
Owner, President EduSmart
"We are Austin's top 10 Tax Preparation services CPA firm and I have been working with Anuja for quite a long time now. Anuja at LadyBird InfoTech helped me with Lead Generation and increasing my customer base. She worked on creating Google AdWords for my business, Social Media Marketing Posts, Facebook Ads and my Website Blog. She also developed monthly Newsletters and Email Marketing for generating new leads and providing my customers useful Tax information. She is very professional and responsible in her work. I would surely recommend her for all your Web and Digital marketing projects."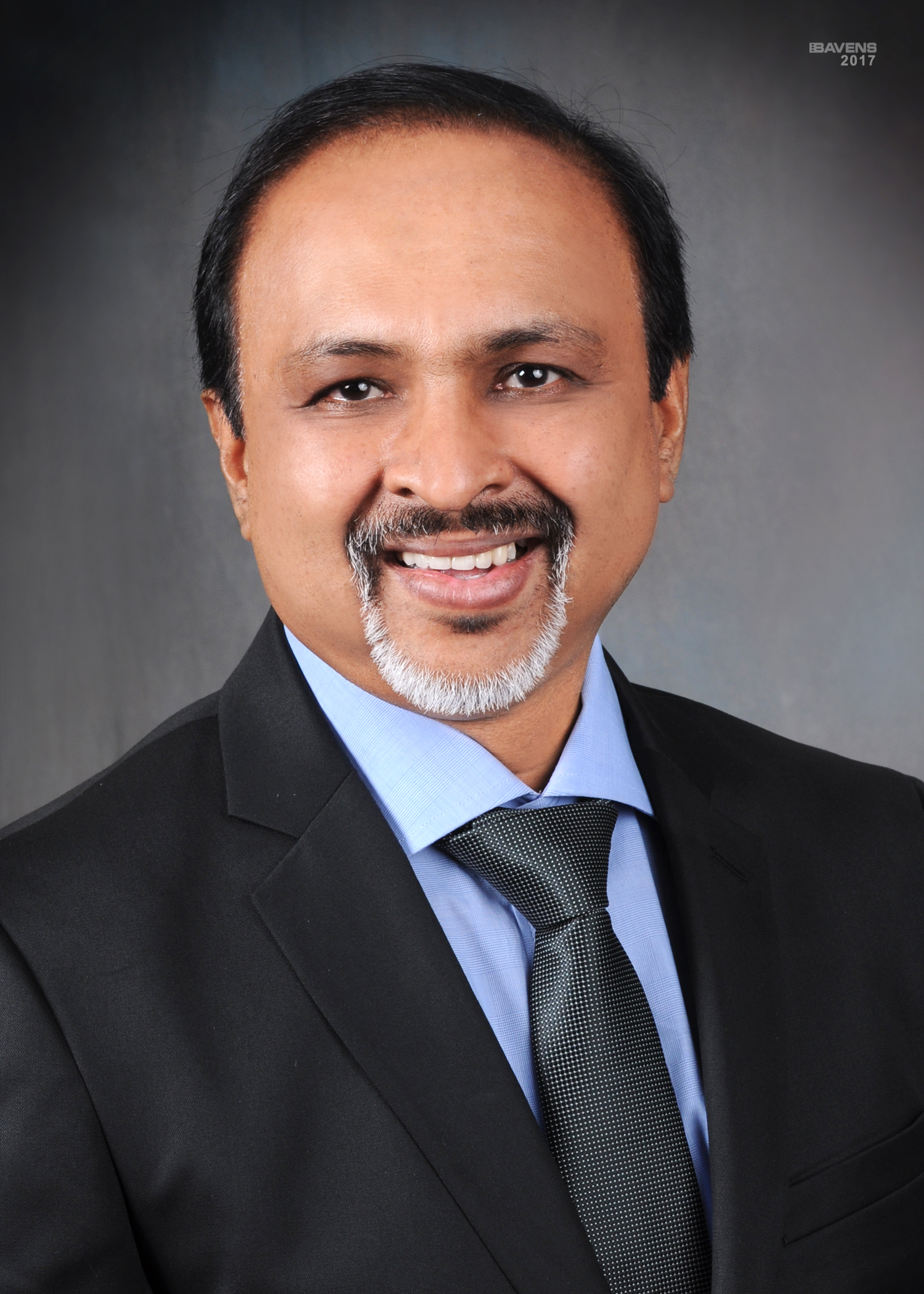 Mathews Chacko
CPA & Owner of Mathews CPA Inc.
"Ladybird Infotech is top notch! Working with Anuja has been a great experience and the final result has been more than we would have ever expected.  We were not abreast as to some of the trends when it came to website design and the importance of mobile. We're so excited that we worked with Ladybird and were able to leverage all of their knowledge and expertise to help transform our web presence. I would highly recommend working with Ladybird, great results, smooth process, what more can you possibly ask for. Thank you Ladybird!"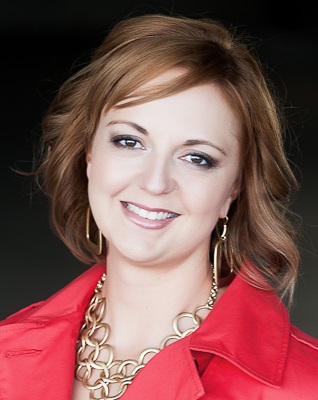 Kathy Kempff
CEO, Founder - MojaTu