Pay-Per-Click Advertising
Our Paid Advertising Services in Austin
Our campaign strategies are designed to meet the needs of our clients and their market condition. We provide up-to-date, Pay Per Click services that include: Paid Search Ads, Video Advertising, Display Ads, PPC Remarketing and Social Advertising.
We deliver results that help our clients achieve their business objectives. We manage our clients' accounts on a daily basis and monitor bid prices and budgets to ensure that we are maximizing ROI.
Our outstanding results are due to our complex and tailored approach which includes a detailed overview of our client's business and aspirations for Pay Per Click advertising, as well as a review of options featuring a prioritized list of recommended activities.
Paid Search Advertising
Earn a positive ROI through our PPC search advertising. Spend money wisely and use the most targeted and cost effective form of advertising.
PPC Remarketing
Turn your valuable 'potential customers' into 'loyal customers'. Our team of professionals will help you re-engage users who have expressed an interest by developing a strategy that will meet all your needs.
Social Advertising
Need to generate awareness about your brand, product or service? We'll develop a social advertising strategy aimed to meet KPIs and your targets.
Display Advertising
We offer individual display marketing strategies to increase brand exposure, engagement and conversions. We successfully manage both direct response campaigns and brand awareness campaigns.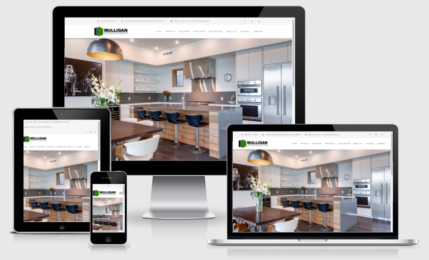 We worked with Mulligan Construction Inc, Austin's upscale Full service Residential general contractor for…
"It was great to work with Anuja on the construction of my new website. If you are in the market for a new or updated site LadyBird InfoTech are the people to talk with. Thanks again Anuja."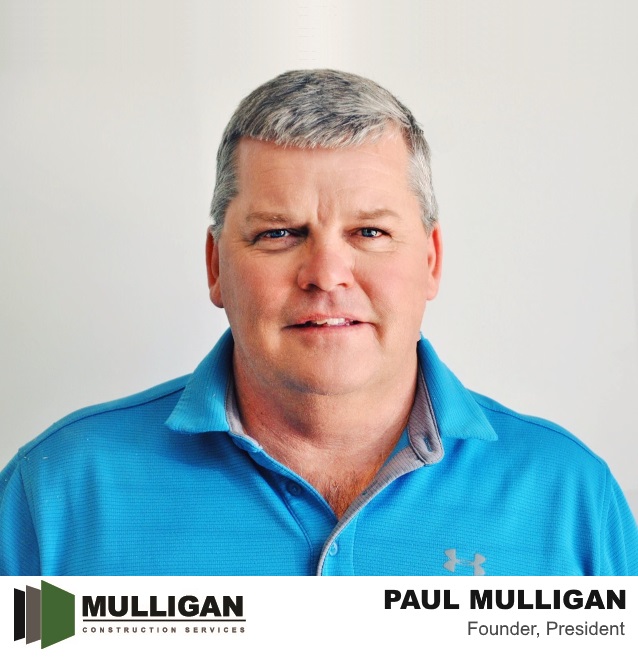 Paul Mulligan
Founder, President. Mulligan Construction Inc.
"It was an absolute pleasure working with Anuja to create a new website for our company. She provided amazing customer service and was available at all times. She is very knowledgeable of coding and is passionate about helping companies reach their goals. We highly recommend Ladybird InfoTech to anyone who is needing a highly functional website and a professional online presence."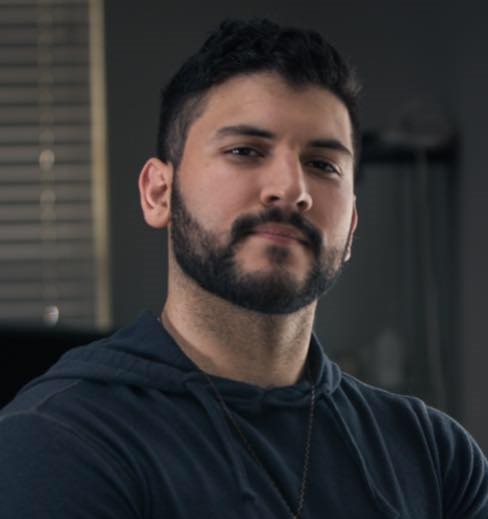 Nicholas Garza
Marketing Coordinator, Estancia Churrascaria
"Anuja at LadyBird InfoTech did a very good job in terms of managing her time and getting the job done. Before starting to work on our website, she invested a lot of time learning our business, customers, and products. The journey with her has been very pleasant and smooth. She is very responsive, honest and communicative. Not only she followed our directions, but she kept us on track, listened to us, took great notes, and later on followed up with her ideas and implementation process. We are looking forward to getting more projects done with her."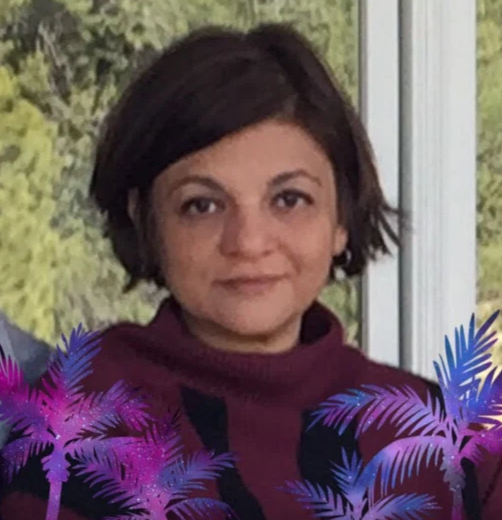 Nalini Kumar
Owner, President EduSmart