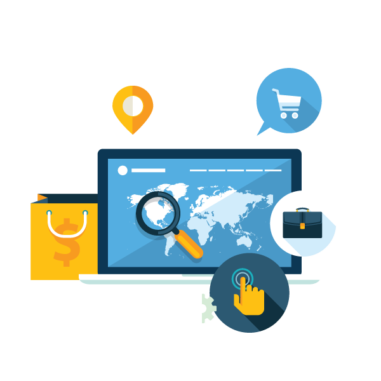 Digital Strategy Assessment
You have a new business to run and grow. Do you know who to reach and how? Is there a detailed plan of work which goes along your efforts? Our team of Digital marketing experts here is Austin, TX do a detailed assessment of your current digital marketing strategy and competitive analysis. We build a strategy based on your Business goals, your Target audience and how to connect and engage with them. 
Our Digital Marketing Services in Austin, TX
Our agency offers a local SEO search strategy specifically tailored to your location to ensure the right external location signals are sent as well as inbound links, on-page and social signals, and review signals to Google about the locations most relevant to your business. We use marketing strategies that allow you to build a stronger customer base that allows your business to grow organically.
We put great effort to achieve higher rankings in local search results by regularly checking the traffic source and continuously re-evaluating information for accuracy. We create profiles on popular web and social media platforms, and provide useful information to target audiences.
32%
Increase in online transactions
148%
Increase in organic traffic
96%
Increase in mobile traffic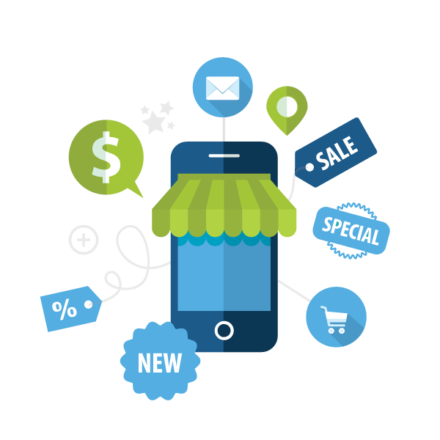 We also ensure that your business appears in local searches not only on desktops, but also on mobile devices and tablets. Our goal is to earn outstanding listings on top of your local traffic competitors.
With our approach your website will correctly target your audience which will significantly increase your profitability. Our team keeps your business' online listings accurate and optimized for potential customers and mapping systems, providing an easy access your information and your business location.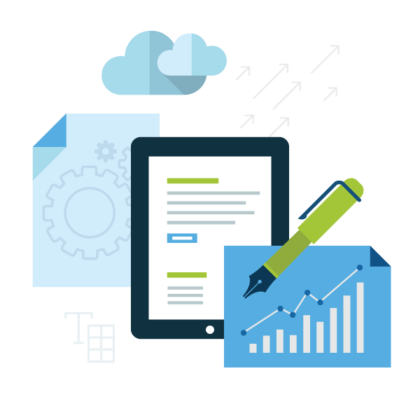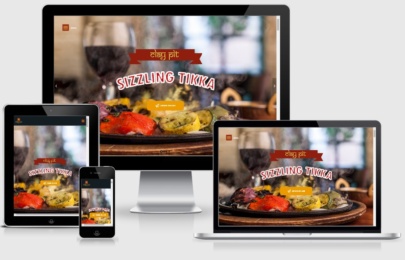 The Claypit is Austin's Contemporary Indian cuisine located in Downtown's historic Bertram's building. We…
Tell us about your project
Let us help you get your business online and grow it with passion
"Our recent work with Lady Bird Info Tech was amazing! We really had an easy time conveying our ideas to the owner, and our website was launched within the time frame needed. The cost was extremely reasonable, and we love the finished product! When we have had some changes to our webpages, the edits were made in a timely fashion. We highly recommend Lady Bird Info Tech for your needs!!"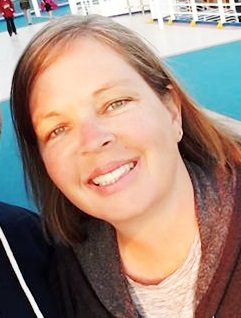 Pattie Lawrence
Director, SHPC
"I can't thank LadyBird Info Tech enough for what a difference they have made for our company. Having a good website is critical for most business, especially an ISP company such as ours. LadyBird Info Tech responded quickly to our request, met in person to go over changes, sent a proposal that evening and got started right away. They did a complete re-design of our old website, made changes to our social media pages, and scheduled training sessions to show how to maintain and make changes to the website on our own. They really took the time to go over details and explain what is best for our business. I cant wait to work with them again on future projects. Thanks LadyBird Info Tech, you're the best!"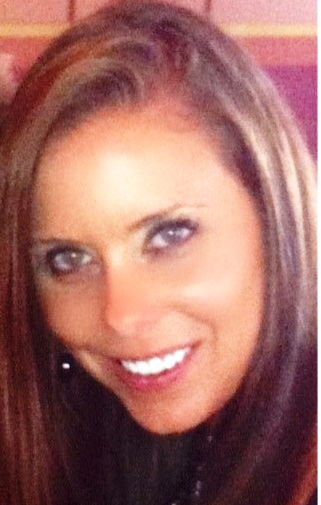 Misty Smith
CEO, Texas Broadband
"Lady Bird InfoTech provides expertise necessary to tackle a variety of complex web categories. They work well in a teaming environment, customizing their approach to fit the unique needs and culture of our establishment. Anuja provides broad skill sets to cover the current market trends. They also value the customer's relationship by delivering exceptional service, and that is reflected in the professionalism of their interactions. The bottom line is that, their professionalism was refreshing and I would welcome the opportunity to work with them again."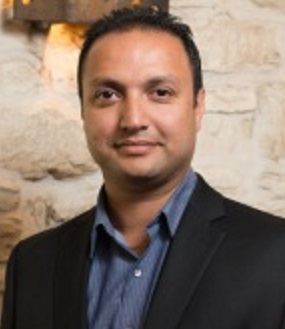 Balinder Singh
Owner, ClayPit