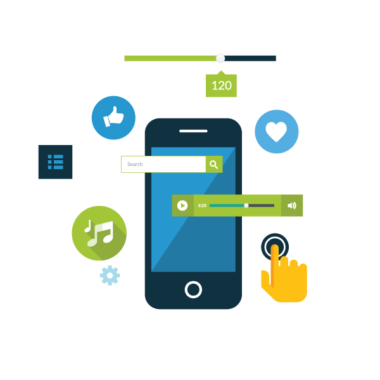 Mobile App Development
We've developed an approach to designing unique Mobile Apps for our clients. We can help you bring your idea to reality with our custom Mobile App development. Our results are cost-effective solutions that deliver a measurable Return on Investment (ROI).
Our Mobile App Development Services in Austin, TX
Digital Consultancy aims to define a tight, digital strategy that focuses on driving your key commercial goals. Raising your profile, boosting revenue, increasing efficiency, reducing cost, training your staff and communicating better with your customers are only a few of the business priorities vital to any company's success. In order to avoid spending extra money for little return, you need a complex yet effective strategy.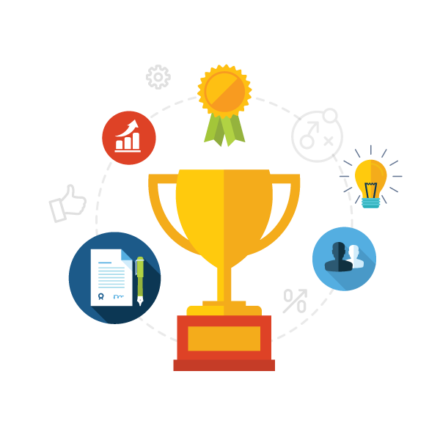 In order to receive a thorough understanding of your product, service, customers, company needs and/or business goals, our digital consultants can offer group interviews with you and your team members. Our experts can assess the impact and effectiveness of your digital technologies and even investigate what your competitors are doing well. Our team can then identify KPIs for further measurement and evaluation of your online strategy for success. They also take part in shaping and prioritizing solutions that will provide optimum impact and effectiveness to suit your budget, time restraints and internal resources.
In addition to our aforementioned services, our professional team can also create insight into your company by profiling consumer personas, tracking customer behaviors and observing how consumers interact with your brand. This research enables us to better understand which brand touch-points are significant to your customers and how we can help influence them throughout their "consumer journey".
We can provide each of our services individually or in conjunction with other services within the Digital Consultancy.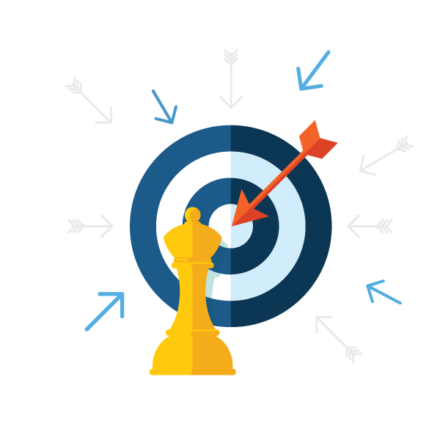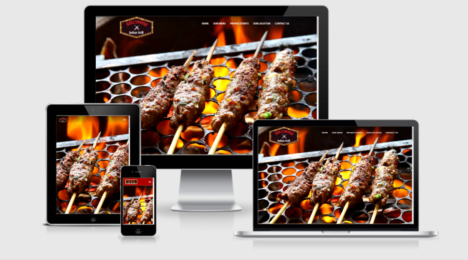 This was a Website Design and Social Media Marketing project for an Indian restaurant…
Tell us about your project
Let us help you get your business online and grow it with passion
"I can't thank LadyBird Info Tech enough for what a difference they have made for our company. Having a good website is critical for most business, especially an ISP company such as ours. LadyBird Info Tech responded quickly to our request, met in person to go over changes, sent a proposal that evening and got started right away. They did a complete re-design of our old website, made changes to our social media pages, and scheduled training sessions to show how to maintain and make changes to the website on our own. They really took the time to go over details and explain what is best for our business. I cant wait to work with them again on future projects. Thanks LadyBird Info Tech, you're the best!"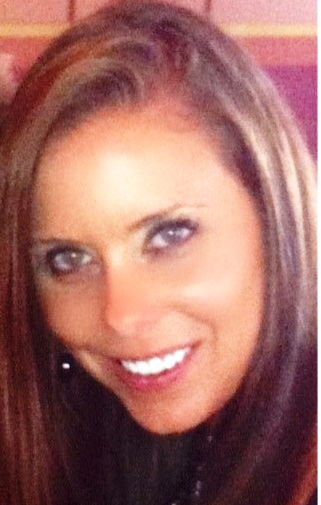 Misty Smith
CEO, Texas Broadband
"Our recent work with Lady Bird Info Tech was amazing! We really had an easy time conveying our ideas to the owner, and our website was launched within the time frame needed. The cost was extremely reasonable, and we love the finished product! When we have had some changes to our webpages, the edits were made in a timely fashion. We highly recommend Lady Bird Info Tech for your needs!!"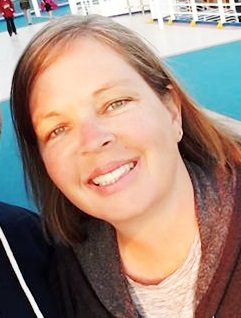 Pattie Lawrence
Director, SHPC
"Lady Bird InfoTech provides expertise necessary to tackle a variety of complex web categories. They work well in a teaming environment, customizing their approach to fit the unique needs and culture of our establishment. Anuja provides broad skill sets to cover the current market trends. They also value the customer's relationship by delivering exceptional service, and that is reflected in the professionalism of their interactions. The bottom line is that, their professionalism was refreshing and I would welcome the opportunity to work with them again."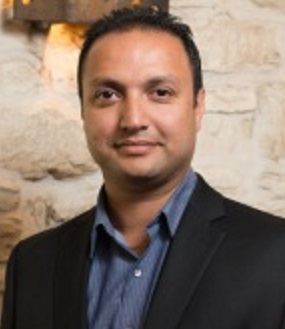 Balinder Singh
Owner, ClayPit