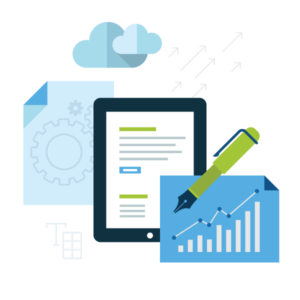 Analytics & Reporting Services
Measuring the effectiveness of your Digital Marketing assets and strategy is very important. Having a website or a marketing Campaign but not analyzing their performance and result is a common marketing mistake usually Businesses do! Your marketing data is gold and we are miners! Our Digital Marketing agency in Austin, TX is right here to help you gather and analyse valuable data and provide you actionable insights.
Our Analytics & Reporting Services in Austin, TX
Complete Analysis & Reporting
A complete, company analysis and audit includes your site and campaign's research for getting a clear understanding of your industry. It also determines your current position within your marketplace versus your main competitors.
Data is gold and we are miners! Our team of Digital Marketing - certified Google Analytics Experts in Austin, TX analyze and measure your businesses performance and provide actionable insights. A thorough audit identifies and rectifies any potential obstacles to the performance of your website and helps build the foundation for your wider, digital marketing efforts. The complete analysis provides comprehensive design recommendations, content marketing strategies and a plan that guarantees the support of your business needs and objectives. 
Ongoing performance strategy
The information presented in our reports gives you complete transparency and can subsequently enhance your ongoing, performance-optimizing strategy.
Projects optimizing behavior
We're able to effectively plan projects and analyse the engagement while optimizing behavior. All campaigns and digital assets are optimized with the Engagement and Audience listening strategy to be as effective as possible to measure the return-on-investments.
Our team of Digital Marketing Experts- Certified Analytics in Austin, TX are here to offer real time analytics, in-page analytics, market analysis, content auditing, competitor auditing, customer auditing, and influencer analysis. We also create "personas", which is an effective way to understand the needs of your users while prioritizing the features and functionality of your personalized strategy for success. Some of the useful features within our analytics program include: custom filters, automated tasks, event tracking, funnel visualization, assisted conversions, visitor flow, reverse goal paths, plus many more services dependent on what your company requires.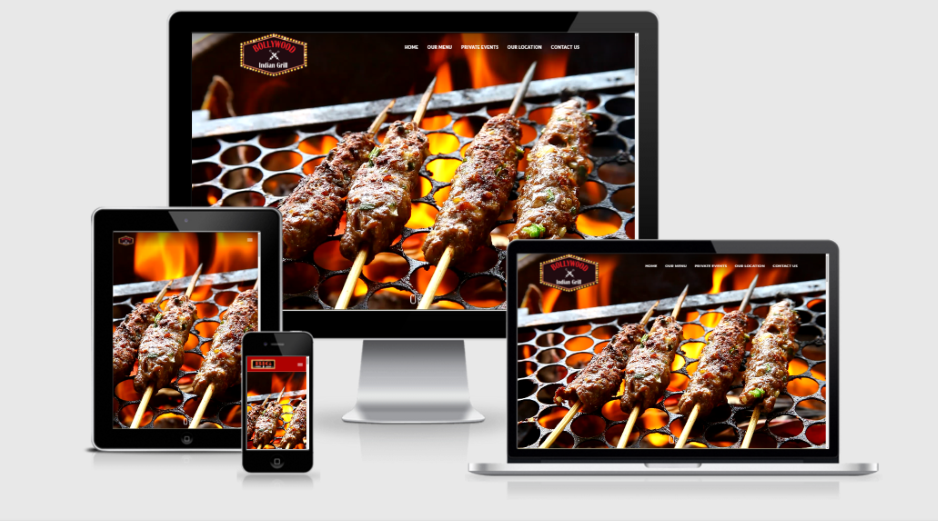 This was a Website Design and Social Media Marketing project for an Indian restaurant…
Tell us about your project
Let us help you get your business online and grow it with passion
"I can't thank LadyBird Info Tech enough for what a difference they have made for our company. Having a good website is critical for most business, especially an ISP company such as ours. LadyBird Info Tech responded quickly to our request, met in person to go over changes, sent a proposal that evening and got started right away. They did a complete re-design of our old website, made changes to our social media pages, and scheduled training sessions to show how to maintain and make changes to the website on our own. They really took the time to go over details and explain what is best for our business. I cant wait to work with them again on future projects. Thanks LadyBird Info Tech, you're the best!"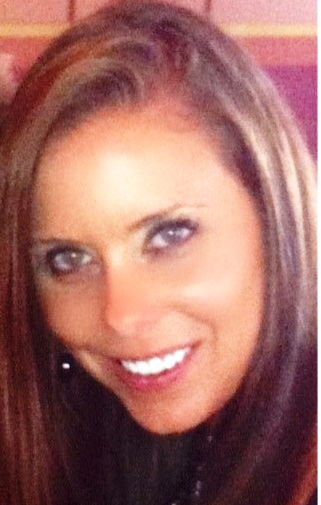 Misty Smith
CEO, Texas Broadband
"Our recent work with Lady Bird Info Tech was amazing! We really had an easy time conveying our ideas to the owner, and our website was launched within the time frame needed. The cost was extremely reasonable, and we love the finished product! When we have had some changes to our webpages, the edits were made in a timely fashion. We highly recommend Lady Bird Info Tech for your needs!!"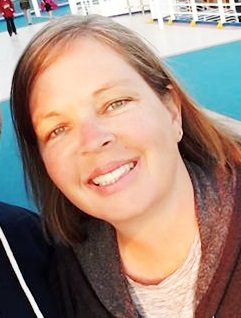 Pattie Lawrence
Director, SHPC
"Lady Bird InfoTech provides expertise necessary to tackle a variety of complex web categories. They work well in a teaming environment, customizing their approach to fit the unique needs and culture of our establishment. Anuja provides broad skill sets to cover the current market trends. They also value the customer's relationship by delivering exceptional service, and that is reflected in the professionalism of their interactions. The bottom line is that, their professionalism was refreshing and I would welcome the opportunity to work with them again."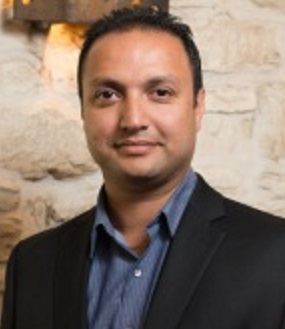 Balinder Singh
Owner, ClayPit