Austin Web Design and Digital Marketing Agency
Our innovative approach from Strategy to Execution ...and beyond! We partner with you! We do digital marketing innovative! We take the time to listen to your business goals and collaborate with you as a strategic partner. We work with you to understand your business and marketing needs. We do ask a lot of questions, then listen and learn from them building a perfect strategy to fit your needs and deliver results.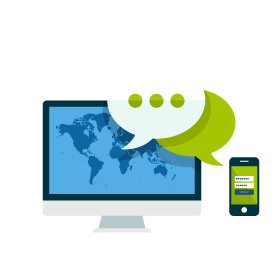 We do Website Design and Digital Marketing, CREATIVELY
We are one of the best Website Design, Social Media Marketing, Advertising, Graphic Design and SEO agency. Our innovative approach, from strategy to execution... and beyond, we will partner with you! From defining clear goals to forming a digital strategy with agile methodology, addressing each stage of business development and marketing, we will help you build, analyze and measure all your digital marketing assets. Website Design, Social Media Marketing, Graphic Design, AdWords Paid Advertising, SEO and Digital Marketing, they all cohesively come together to build your brand. Our team of digital marketing experts in Austin, TX offer a full spectrum of these services to maximize return on your Digital Investments.
Our Vision
Whether you are a new business or you are rebranding your business with a new zest and zeal, where do you start if you want to develop a digital marketing strategy? We are here to plan and strategize. We share your brand's message which increases visitors to your site, in turn generating new customers and referrals. We place your brand in front of your target audience.
Passionate About Our Clients
Our Digital Marketing work speaks for itself. We deliver an outstanding service custom-tailored to each and every one of our clients — big or small. Our clients are personal to us!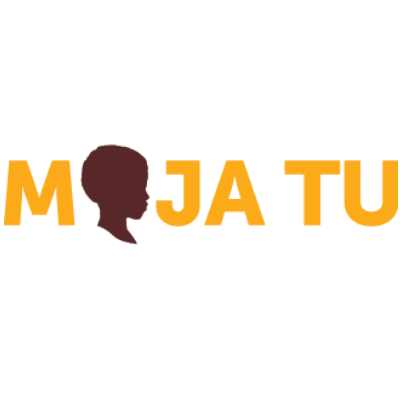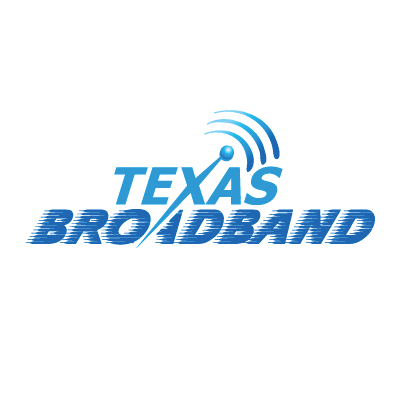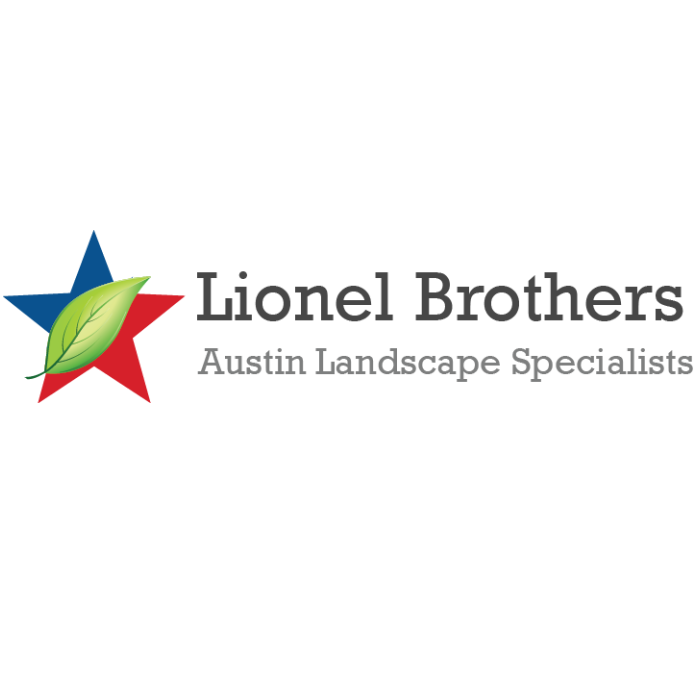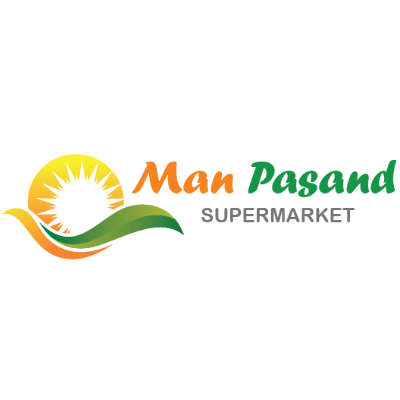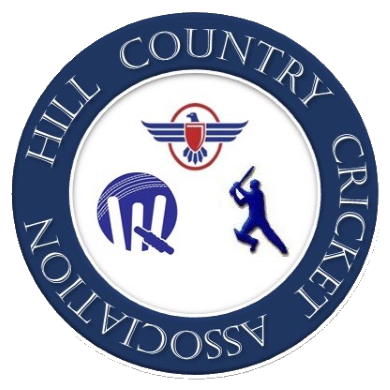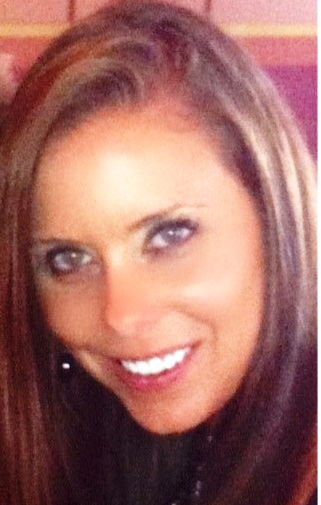 Misty Smith
CEO, Texas Broadband
"I can't thank LadyBird Info Tech enough for what a difference they have made for our company. Having a good website is critical for most business, especially an ISP company such as ours. LadyBird Info Tech responded quickly to our request, met in person to go over changes, sent a proposal that evening and got started right away. They did a complete re-design of our old website, made changes to our social media pages, and scheduled training sessions to show how to maintain and make changes to the website on our own. They really took the time to go over details and explain what is best for our business. I cant wait to work with them again on future projects. Thanks LadyBird Info Tech, you're the best!"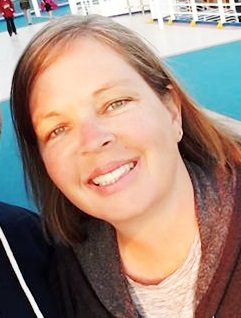 Pattie Lawrence
Director, SHPC
"Our recent work with Lady Bird Info Tech was amazing! We really had an easy time conveying our ideas to the owner, and our website was launched within the time frame needed. The cost was extremely reasonable, and we love the finished product! When we have had some changes to our webpages, the edits were made in a timely fashion. We highly recommend Lady Bird Info Tech for your needs!!"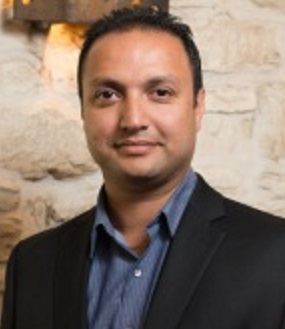 Balinder Singh
Owner, ClayPit
"Lady Bird InfoTech provides expertise necessary to tackle a variety of complex web categories. They work well in a teaming environment, customizing their approach to fit the unique needs and culture of our establishment. Anuja provides broad skill sets to cover the current market trends. They also value the customer's relationship by delivering exceptional service, and that is reflected in the professionalism of their interactions. The bottom line is that, their professionalism was refreshing and I would welcome the opportunity to work with them again."